Music and Memory℠ Utah Coalition
---
So, What is it?
---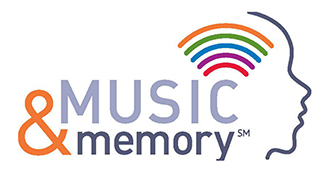 The Music & Memory℠ Utah Coalition was formed in Spring 2014 on the heels of the award-winning Sundance film Alive Inside: The Story of Music and Memory documenting the dramatic results of the Music & Memory℠ program, created by Dan Cohen. Using personalized playlists of favorite songs loaded on iPODS, this proven program reawakens memory in people suffering with Alzheimer's, dementia and other cognitive and physical disabilities. Under the direction of the governor's Utah Commission on Aging, The Music & Memory℠ Utah Coalition brings together the state's leading healthcare, business, non-profit and educational leaders in a groundbreaking partnership with the initial mission to roll-out Music & Memory℠ to all nursing homes statewide as well as make the program available to all individuals living with dementia.
---
The Coalition meets monthly to coordinate efforts.
---
And now, we need YOU! Please scroll through the website and consider making a donation or getting involved. There are many ways to help! Please share this page, LIKE us on FACEBOOK, and help spread the news to your friends and family so that Music & Memory℠ will become the gold standard of elder care in the state of Utah!
---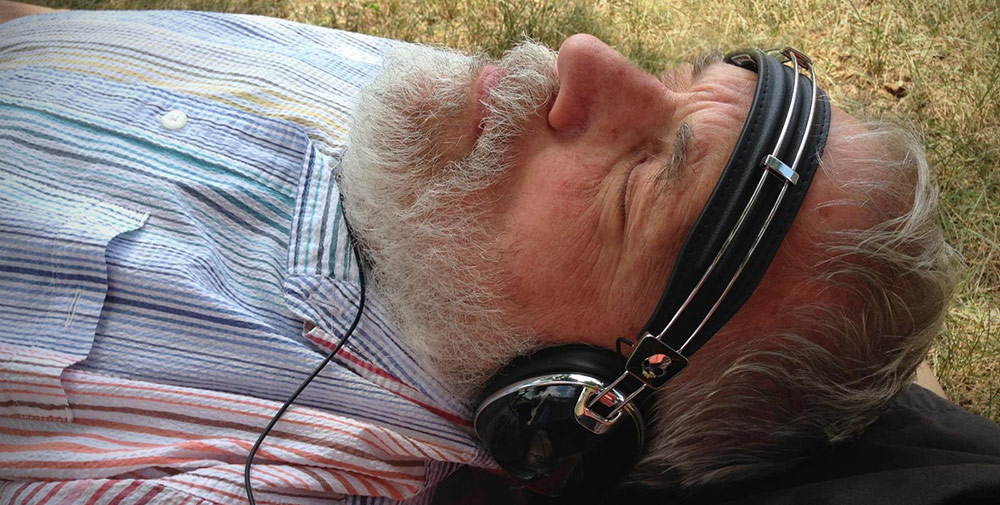 ---
TUNE IN, FIND HELP, MAKE A REFERAL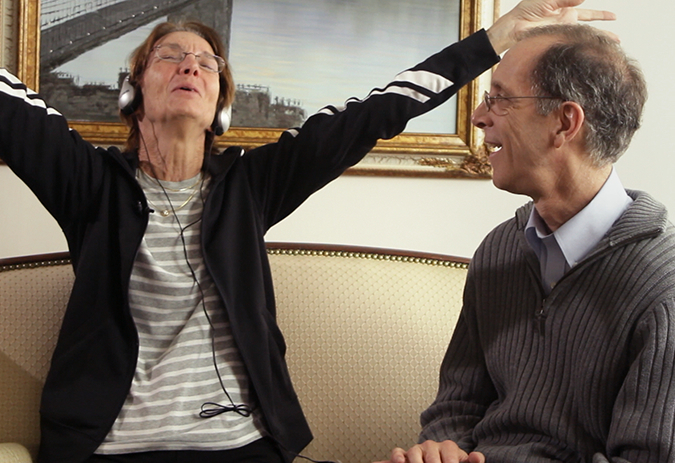 Are you caring for someone in a home environment who would benefit from the MUSIC & MEMORY℠ program? Do you know someone who could benefit? We can help!
Compassionate, Certified Music & Memory Volunteers are Available Now! Contact Alex Mack at Jewish Family Service of Utah or (801) 746-4334 x113
---
GET INVOLVED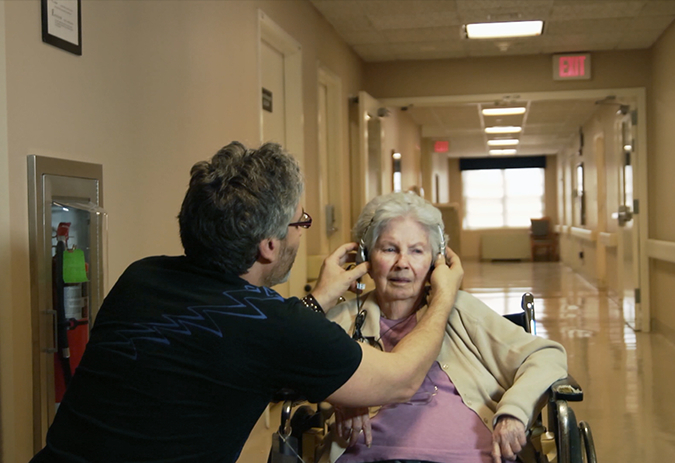 We need you! The success of our program is as strong as our volunteers. Please consider donating some of your time and talents. Music & Memory℠ also makes a great service project for your church, scouting, social and youth groups. Contact Us Today! Alex Mack at Jewish Family Service of Utah, (801) 746-4334
---
DONATE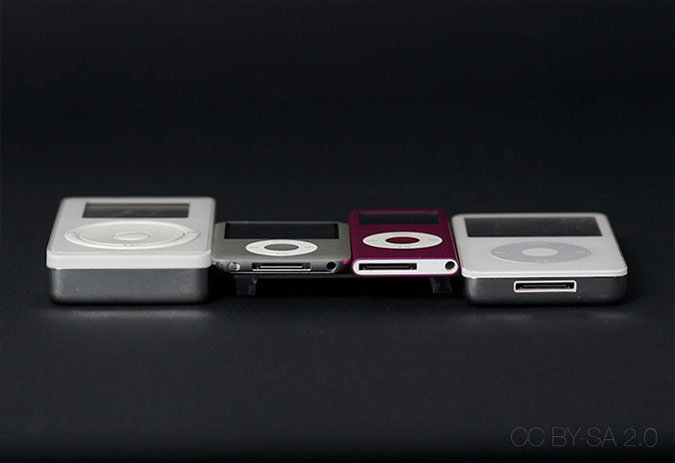 Your contribution can vastly improve the quality of life of a person suffering from dementia.
We need donations of:
New and used iPods (any working Apple music player is accepted!)
iTunes gift cards (any amount)
Your time as a volunteer (see "Get Involved" above)
Tax-deductible financial support
Drop-Off or Mail Your iPOD, or iTunes Cards To These Locations
Note: If sending an iPOD by mail, please place in a padded envelope
Jewish Family Service - 2 Locations
---
VIDEOS
Alive Inside
In April 2012, the documentary Alive Inside: The Story of Music and Memory, was screened at the Rubin Museum of Art in New York City. This video clip of Henry, one of the residents reawakened by listening to his Cab Calloway favorites, went viral, with more than 7 million views, triggering instant global support of the Music & Memory℠ program.
In January 2014 Alive Inside premiered at the Sundance Film Festival, where audiences were deeply moved. They left humming, clapping and cheering. The film received the Audience Award.
---
COALITION PARTNERS
---
OUR GENEROUS SUPPORTERS
The Lawrence T. Dee – Janet T. Dee Foundation
The Episcopal Diocese of Utah
Josh and Catherine Kanter
Zions Bank
Interested in becoming a Coalition Partner or one of our Generous Supporters?
Please contact Robert Ence, Executive Director of The Utah Commission on Aging, Rob Ence.
---