The Commission
Governor appointments by statute to assure older adult stakeholders are represented with expertise and diversity reflective of Utah.
Rob Ence, Executive Director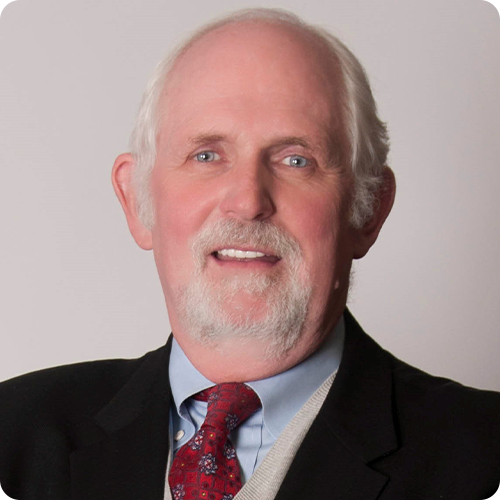 Rob Ence
Rob Ence is the Executive Director of the Utah Commission on Aging connects research, public policy, and community resources on behalf of older adults. He also manages the Bateman Horne Center, a non-profit clinic and research practice specializing in myalgic encephalomyelitis/chronic fatigue syndrome, fibromyalgia, and other post-viral syndromes.
Previously Ence was the West Regional Vice President for AARP after serving nearly a decade AARP Utah State Director. His other career work includes Planned Parenthood of Utah and the Midtown Community Health Center, Sage Creek Apparel, work in the financial services industry and Marriott Corporation.
Ence has an MBA and BA Psychology from the University of Utah. He has lectured frequently on financial security and older adult issues and has served on several boards of directors including Comagine Health Utah, Envision Utah, Alzheimer's Association Utah, Community Counseling Center, and Repertory Dance Theater.
Ence resides with Liz, his spouse and best friend of 46 years, in Salt Lake City, Utah. They have four children and sixteen grandchildren. Exercising outdoors and travel complement their love of theater, opera, symphony, and dance (with an occasional football and basketball game thrown in). They co-lead a 70-voice choir. Ence also sings with the Oratorio Society of Utah.
Andrew Jackson
Andrew Jackson has served as the Executive Director of the Mountainland Association of Governments since assuming the role in 2011. Jackson worked for Mountainland for 13 years before becoming Executive Director (including two years as deputy director), and previously worked for Clark County, Nevada and the City of Lindon. He holds Master's Degrees in Geography and Public Administration from Brigham Young University.