Arts & Aging
Arts and Aging promotes creative engagement for those in the second half of life. Whether art experiences are more passive, such as attending an exhibit or concert, or more active, such as learning a skill or participating in the performing arts, wellness is nurtured when we engage in the arts. Arts engagement benefits people across the health spectrum and includes the Creative Arts Therapies. Research is

demonstrating that participation in the arts can positively affect emotional, social and physical health, and contribute to true health promotion, disease prevention, and improved quality life (In collaboration with the Utah Division of Arts & Museums)
UCOA Policy Position
Utah offers its older adults robust experiences in the arts. This encompasses vigorous outreach to educate the public on the benefits of creative aging and identifying arts-based opportunities for older adults. Organizations that provide creative aging experiences are supported and teaching artists are trained and identified. UCOA supports coordinated efforts to increase funding, support creative aging research, and raise awareness of these benefits in the public policy arena.
In this section you will find general information about creative aging from a variety of resources.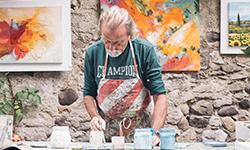 Arts Education Programs
Instructional skill building and art creation opportunities.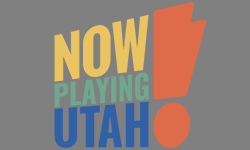 Experience Live Arts
Experience Live Arts in Utah

Teaching Artists
A roster of artists available for teaching arts classes.

Utah Division of Arts and Museums
View the Utah Division of Arts and Museums website.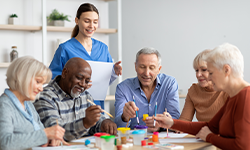 Resources for Professionals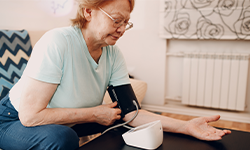 Health Challenges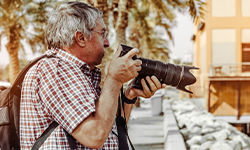 Utah Creative Aging Coalition