Announcements
Utahns 70 years and older
People 70 and older can receive the vaccine starting Monday, January 18. Contact your local health department to schedule an appointment or to find out when vaccination clinics will be held. You must schedule your appointment ahead of time. Do not just show up without an appointment, as each local health department may have a different process for registration. Please understand we have limited vaccines and that appointments will fill up quickly. It may take a few tries to get an appointment.
Participate in University Courses for as Little as $25 per Semester
Residents of Utah ages 62 and up can participate in as many 1000-4999 courses as they want for just $25 per semester, but some special course fees may still apply.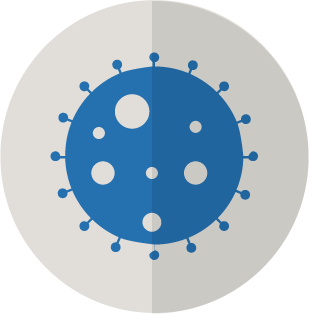 COVID-19 Information
Our goal at the commission is to help you stay safe and healthy during the COVID-19 outbreak. Vaccine Tip sheet
2019-2020 UCOA Annual Report
---
What Does the Commission Do?
The Utah Commission on Aging is working to increase the understanding of the needs of Utah's aging population and how to meet these needs. The UCOA studies and reports on the projected impact of the aging population on out social structure and on our government. Also, the UCOA identifies and recommends specific policies, procedures, and programs to respond to the needs of our aging population. Finally the UCOA facilitates coordination of the functions of both public and private entities concerned with our aging population.
---
The Next Commission Meeting is Feburary 11th at noon
Zoom Virtual Meeting
Join us! The meeting is open to the public.
For security, attendees will be added to the waiting room before being admited to the meeting. Thankyou!
Check out the Blog
Read topics and stories surrounding the world of aging
---
Trending Topics
Fireside Chats
Community Caregivers Brochure
Check out the brochure that documents and outlines all of the topics that will be discussed in the next Fireside Chat. Or check out the Utah Geratric Education Consortium website containing all of the fireside chats to date.