---
Our Mission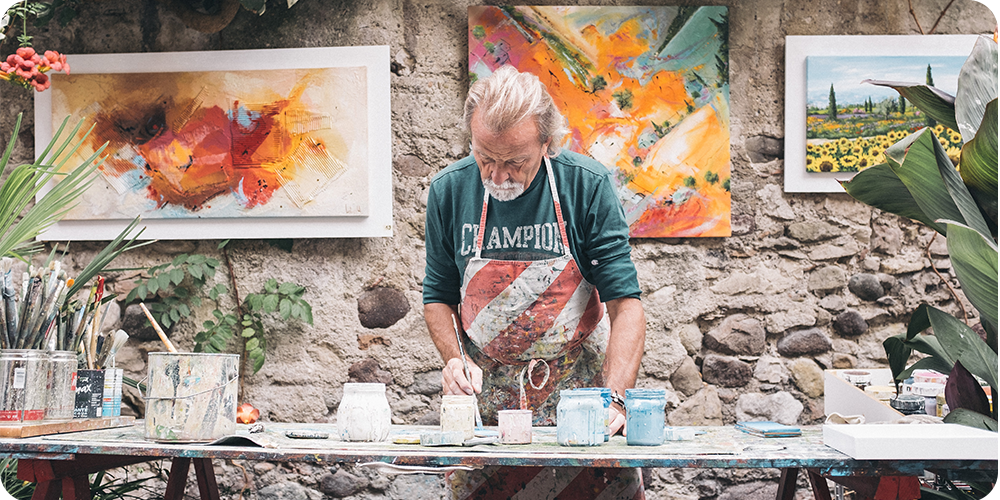 To support optimal aging through the creative arts by serving as a clearinghouse of information and education for participants and professionals in Utah's older adult communities.
---
Everyone is Aging!
As life expectancy increases and the population of older adults booms, quality of life in older adulthood is more important than ever. Nurturing each element of a person's life - the physical, emotional, social, cognitive and spiritual, brings about growth, fulfillment and better overall health. Research is demonstrating that participation in the arts can positively affect each of these areas, contributing to true health promotion, disease prevention and improved quality life!
---
Get Involved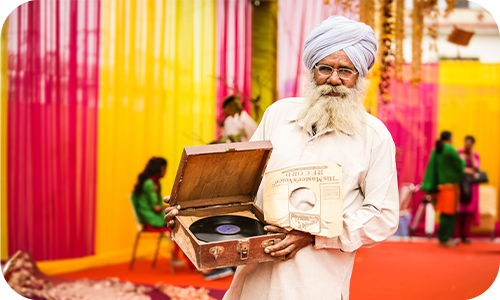 Get involved in some creative skills classes
Music and Memory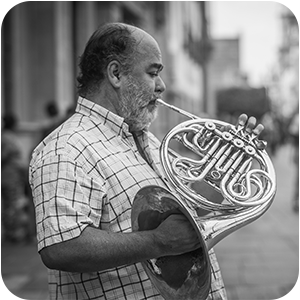 Using music to reawaken memory
EngAGE Utah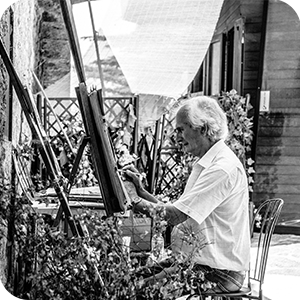 Promoting a creative aging experience
Programs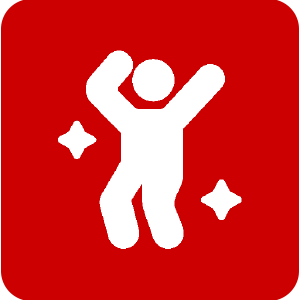 Resources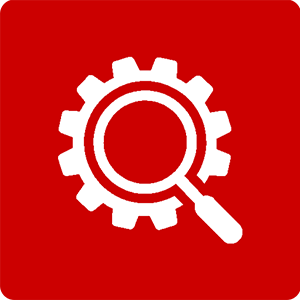 Research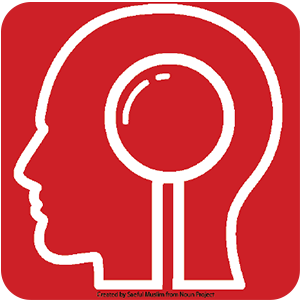 ---
History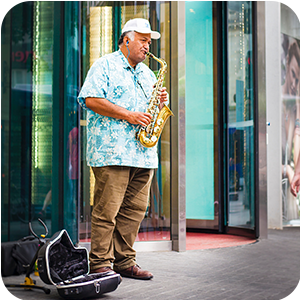 The Utah Creative Aging Coalition began in the spring of 2014, as The
Music & Memory℠ Utah Coalition. Under the direction of the governor's Utah
Commission on Aging, The Music & Memory℠ Utah Coalition brought together the state's leading healthcare, business, non-profit and educational leaders in a
groundbreaking partnership with the initial mission to roll-out Music & Memory℠ to all nursing homes statewide as well as make the program available to all individuals living with dementia. Over the passage of time, coalition members felt that older adults in Utah would experience even more benefits by including all aspects of creative aging as a focus of this coalition. The group began the transition in the fall of 2018, and continues today with its mission of promoting creative aging in Utah. The Coalition meets quarterly to coordinate efforts.