---
What is it?
---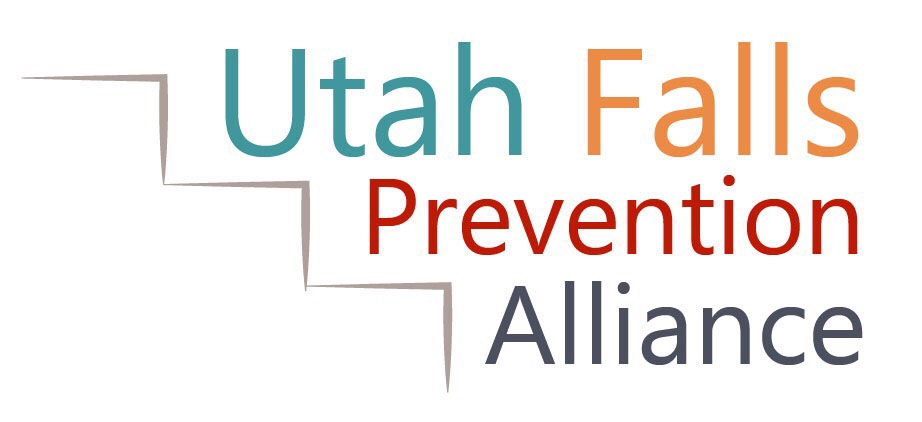 The Utah Falls Prevention Alliance was formed in May 2017. The group is composed of diverse stakeholders dedicated to reducing falls and fall injuries in Utah's older adult population. We work to increase public awareness of the steps older adults and their families can take to prevent falls. The Alliance builds connections between our healthcare providers, Emergency Medical Services, and health insurers to improve coordination of care.
---
Specific Stratagies
---
---
Current Trends and Topics
---
Take Action
---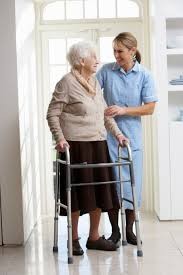 Falls are the leading cause of injury-related death and hospitalizations in Utahns age 65 and older. Consequences from a fall can severely limit one's ability to live independently. Older adults who fall once are twice as likely as their peers to fall again. Despite these statistics, falls do not need to be an inevitable part of aging.
Research has shown that many falls can be prevented. Three major strategies to reduce fall risks are keeping your home safe, managing your medication, and performing regular strength and balance exercises. The section below provides ideas for individuals, family members, and caregivers to address major fall risks and safety tips for moving about outside the home. There are also links to helpful tools that assist getting in and out of cars and and instructions for getting up after a fall.
---
Resources in Your Area - What You Can Do
---
Resources for Individuals and Families

Take a Fall Prevention Class
---
Falls Prevention Alliance Partners
---
---