7 Things to do This Fall Without Local College Football
1. Join me for a two-touchdown bike ride. (14 miles)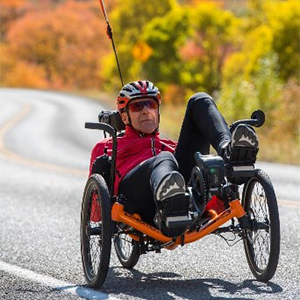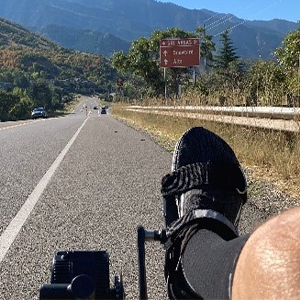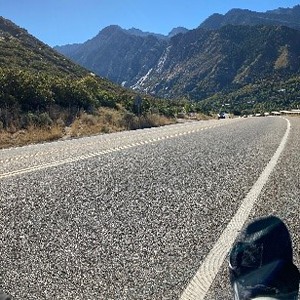 My daily ride starts at my house in Cottonwood Heights, heads up Wasatch Boulevard to the mouth of Little Cottonwood Canyon, turns down past the Quarry Trailhead, past Le Caille and down Danish Road. We can wave at Rob Ence's house on Creek Road. It's a legitimate 14 miles, fun and scenic.
2. Tailgate at the top of the Alpine Loop and celebrate the pageantry of autumn.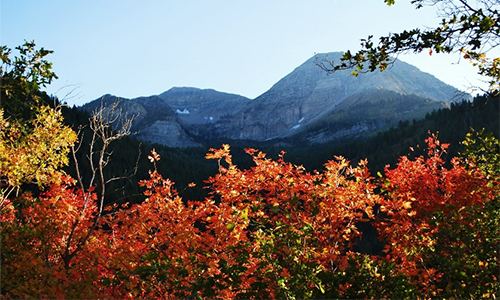 Mother Nature's stadium is unparalleled. Photo: Utah Office of Tourism
Instead of marching bands, you'll be treated to the rustle of aspen's in the wind. Touchdowns will come in the form of autumn leaves fluttering to earth. There are only winners in this contest.
3. Get a football and re-create your favorite BYU/Utah or BYU/USU football game.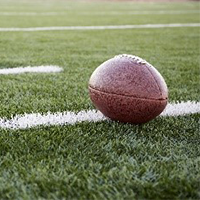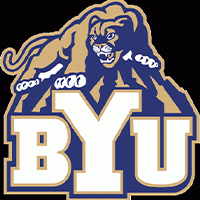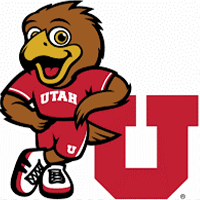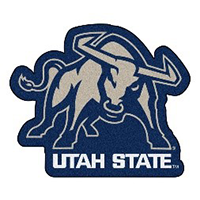 Will it be one of those mind-blowing come-from-behind thrillers or a good old fashioned beatdown? If memory serves, either is legitimate. Depends on your mood.
4. Watch BYU on TV. They're the only in-state college team playing.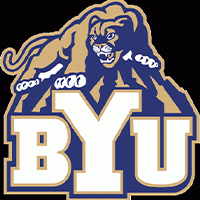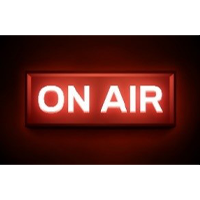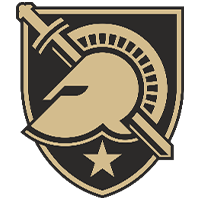 They blasted Navy 55-3 and they're playing Army September 19 on ESPN, with an 8-game schedule to follow. It's a winnable schedule, so they could run the table, based on what they did to Navy. Stay tuned for further developments. With Covid 19, anything can happen.
5. Take a selfie with the real version of your favorite mascot.
Take a picture (maybe a selfie?) with a Cougar, Red-Tailed Hawk, Snorting Bull, Wildcat, Thunderbird (Bald Eagle?), Badger, or Bison*.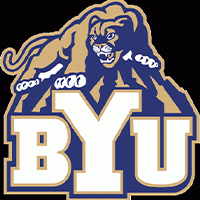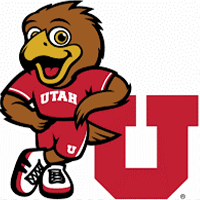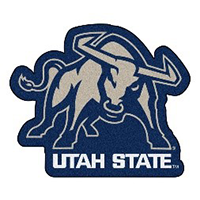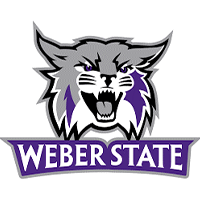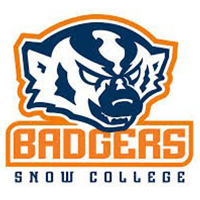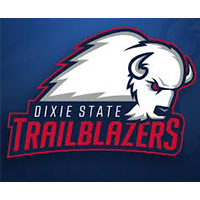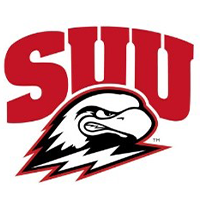 *(Do so at your own risk. The author or UCOA assumes no responsibility if you really get close enough to a cougar or badger to shoot a selfie.)
6. Watch Major League Baseball. Try not to fall asleep by the 3rd inning.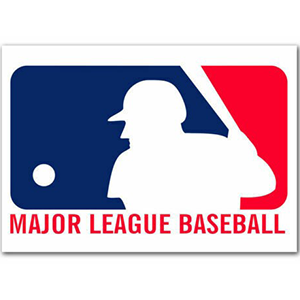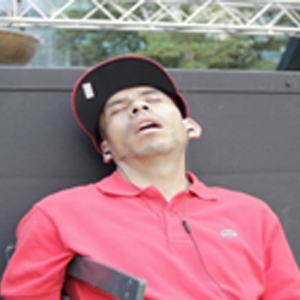 Okay, I love baseball, I really do. I played as a kid and actually pitched in the WBBA Little League World series. But, please, can we speed the game up a bit? How many times does the pitcher need to scratch, spit, finger the ball, adjust his hat? How many times does the batter need to practice swing, adjust his whatever, step out of the box, spit, etc? Let's put a clock on this! Let's make America's pastime fast time!
7. Turn off the TV and do some good in the world.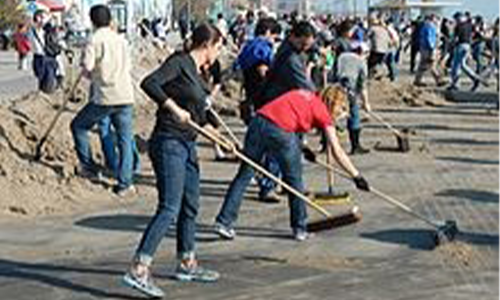 Step away from the remote and volunteer to help someone. Go help a widow or widower with their yardwork. Give blood at the Red Cross. Check in with your church to see if there's a service project you can join. Lend a hand at the Utah Foodbank. Visit AARP.to discover ways to volunteer in your community. Or visit Just Serve to find service projects near you. You'll be fulfilled even without football.
Native Utahn Bob Wassom is a freelance writer, spinal cord injury survivor/thriver and passionate pursuer of all things outdoor. He's never gotten over the fact that in Salt Lake City you can get to the mountains faster than you can get to the office.